Finally … an Energy Drink that Lives Up to All the Hype!

Introducing Daily Hype energy drink mix, the newest member of the Protect & Fortify Wellness family.
Don't let your daily grind slow you down.
Whether you're taking on a tough day at the office, taking your workout to the next level or just taking the kids to their next activity, Daily Hype energy drink mix is designed to help you take on the day.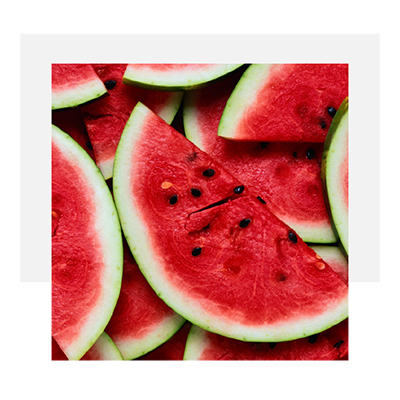 Great Watermelon Flavor
Something so good for you shouldn't taste this great! The delicious watermelon flavor is just the right mix of sweet, but not too sweet, just like a ripe watermelon.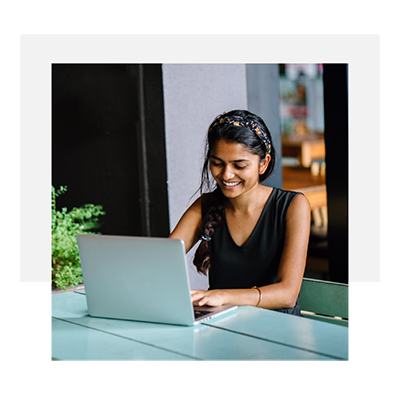 Helps Clear Your Mind and Stay Focused*
Sometimes your best advantage is an alert mind. The natural source of caffeine derived from green coffee beans provides that burst of energy and mental alertness that your day demands.*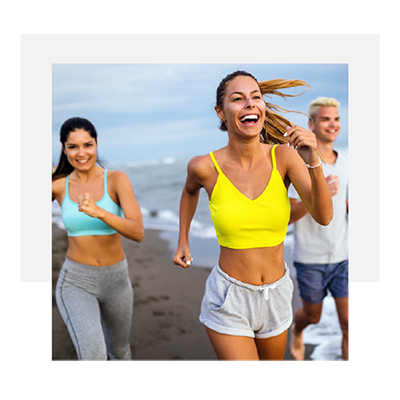 Sustained Energy for Hours*
Daily Hype Energy Drink Mix won't give you a surge now just so you crash a little later. The B-vitamin mix, featuring B-12, gives your body what it needs for ongoing support for hours to help you keep pushing ahead.*
Simple Formula Without All the Scary Stuff
Daily Hype Energy Drink Mix delivers the results you're looking for without all the extra synthetic stuff you're not. It packs a punch without packing on too many calories, too.

Affordable Energy
You can add some hype to your day for only $1.33 per serving (based on the retail price). Enjoy the perks of a great energy drink without all the cost (and calories)! Canister (30 servings) = $40 retail
What's All the Hype About?!?
I am in love with Daily Hype! It's refreshing and the watermelon flavor tastes delicious! It gives me that little extra pick-me-up I need to make it through the afternoon and keeps my focus in check!"
Chelle Austin
INDEPENDENT DAMSEL PRO
*These statements have not been evaluated by the Food and Drug Administration. These products are not intended to diagnose, treat, cure or prevent any disease.