Join Us
Our Damsel Safety Educators equip, empower and educate women to protect themselves and their families.
Our Damsel Safety Educators are not only arming others and experiencing financial freedom, but also offering empowerment and healing to those affected by assault. One by one, we are changing statistics and making a difference in the lives of those who have been assaulted and we would love for you to join us.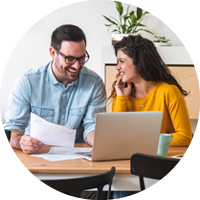 Financial
Earn 25-30% commission.
Build a team and earn bonuses.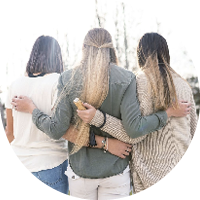 Community
Share the mission and help equip and empower others.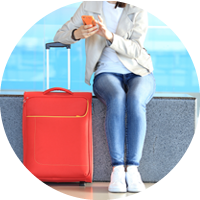 Rewards
Earn free products and incentive trips around the world.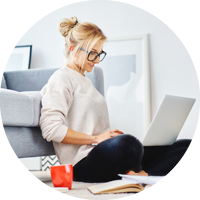 Flexibility
Own your schedule. Personal website included.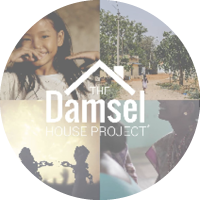 Give Back
Join us in creating a global impact. #becauseofdamsel
Ready to get started? It's easy!
1
Find a Safety Educator
To make a purchase, be a host or join our mission, you must first locate a Damsel Safety Educator.
2
Choose Your Kit
Choose from Two different enrollment options to fit your budget.
3
Start Your Business
You'll have your own website to share and sell products immediately!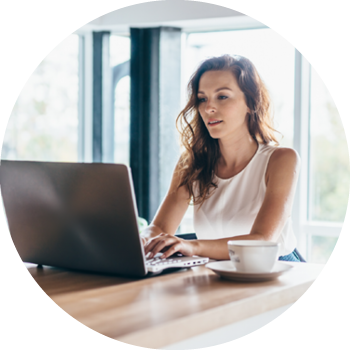 Educate Virtual Kit $10
Includes your Virtual Office, a personalized website and online training materials.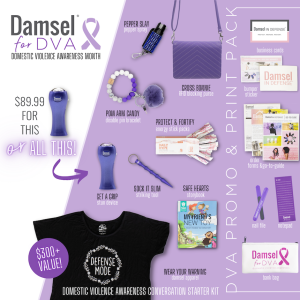 Start your Damsel Business Today! Join for Just $89.99
Protection from the inside out! Get everything in our Educate Virtual Kit, plus personal protection products, our Protect and fortify Wellness supplements and more, valued at over $300.
Equip. Empower. Educate.
As a Damsel Safety Educator business owner, you'll help others protect their mind, body, identity, families and more. See all of the different ways you can help empower others.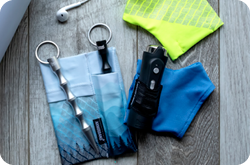 Safety On The Go
Leave home with a piece of mind.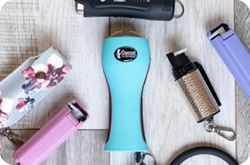 Stun Devices & Pepper Sprays
Protection against physicial threats.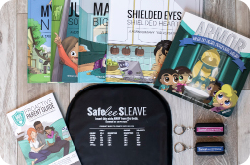 SAFE Hearts Series
Empowering children with books & parent guides.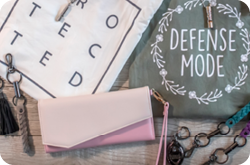 Embrace the Lifestyle
Incorporate safety and accessories into your life without changing your style.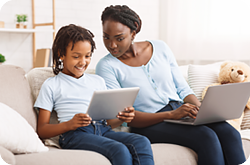 Digital Defense
Monitors your family against identity theft, cyber attacks and sexual solicitation.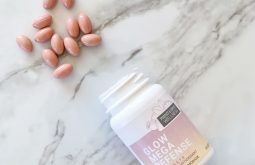 Protect & Fortify Wellness
A well-rounded approach to protecting your health.
Be a part of something bigger.
"Our mission is to give girls rescued from sex trafficking shelter, a plan full of hope, and a future free from selling their bodies. And as long as sex trafficking exists, we will continue to work toward our goal of building a Damsel home in every country that our partner organization is rescuing in. We hope you'll join us."
Mindy Lin, Founder & CEO