Let Your Skin and Hair Shine Bright!

Feel like your youthful glow is fading and fizzling? Glow Mega Defense is formulated with Omega Spectrum, Astaxanthin and Vitamin D which help strengthen your skin, bones and joints, and fight free radicals (which protect collagen).*
Ready to Glow Inside and Out?
Glow Mega Defense is a unique combination of plant, fruit, algae, fish oils and Vitamin D with skin supporting Omega Spectrum. A sweet strawberry lemonade scent makes this supplement easier to swallow with no burn.*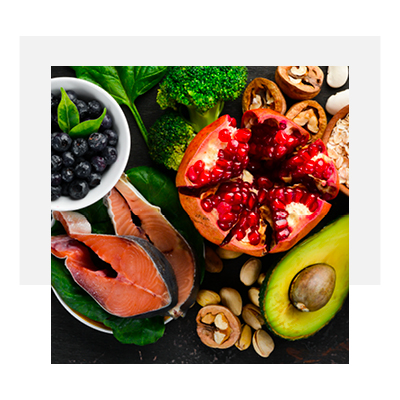 Omega Spectrum
Diverse spectrum of omegas from fish (DHA and EPA), pomegranate seed and olive oils to support a healthy heart, brain, joints and skin.*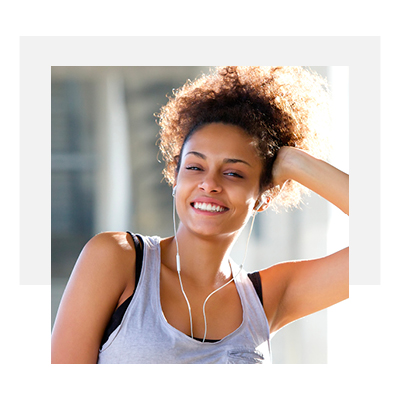 Vitamin D
Supports mood and bone health by aiding absorption of calcium and phosphorus.*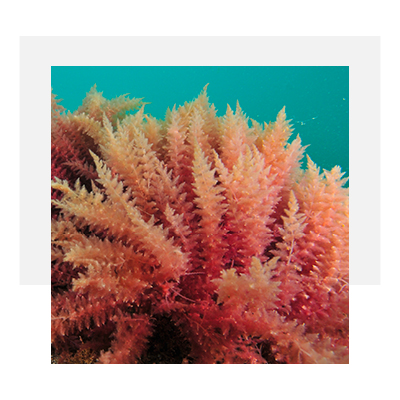 Astaxanthin
Super antioxidant from oceanic algae. Great for skin elasticity, supports collagen production and increased muscle recovery.*
More To Love!
All of our supplements are manufactured in the USA, clean and ethically sourced, non soy, non GMO, gluten free and all natural flavors and colors.

Go On and Glow!
Astaxanthin acts on all skin layers to reduce visible signs of aging by supporting skin hydration, elasticity, and smoothness. It's a fat-soluble nutrient with a unique structure that's a perfect match for your skin's cell membranes.*
Astaxanthin can enhance any collagen formulation by protecting both existing collagen and collagen-producing cells against exposure to free radicals.*
EPA and DHA found in Alaska Pollock fish oil can help boost brain and heart health.*
Pomegranate seed oil is a great source of Omega 5 and is rich in natural antioxidants, specifically the beneficial punicic conjugated fatty acid.*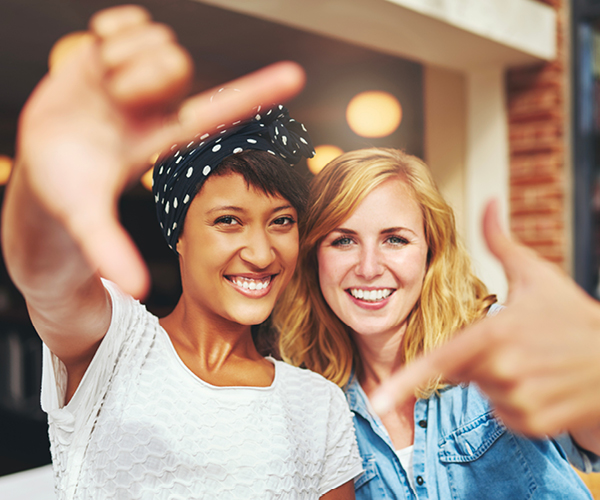 *These statements have not been evaluated by the Food and Drug Administration. These products are not intended to diagnose, treat, cure or prevent any disease.