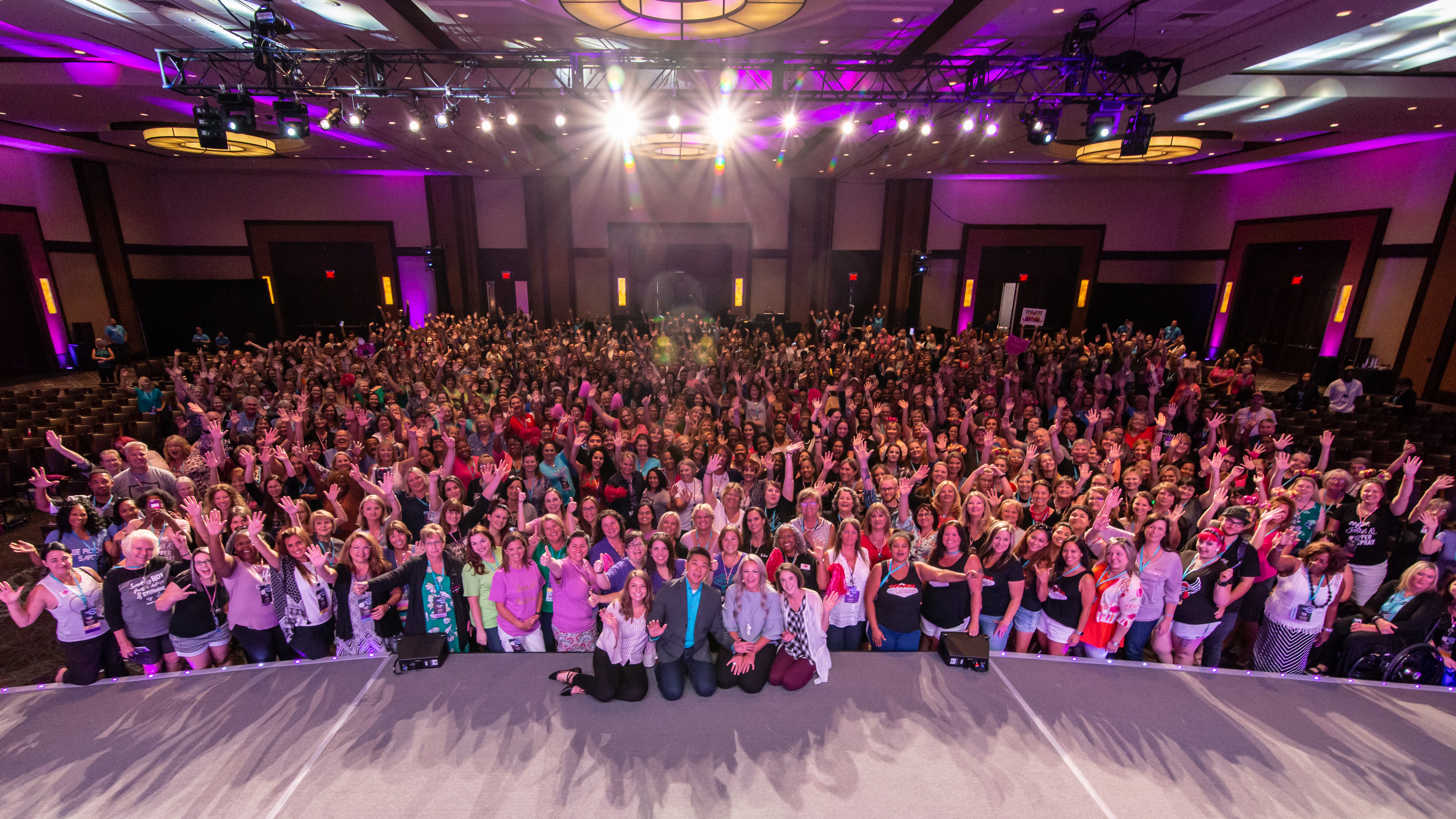 Our Story
Our mission is to equip, empower, and educate women to protect themselves and their families. Our Independent Damsel Pros are not only arming others and experiencing financial freedom, but also offering empowerment and healing to those affected by assault.
One by one, we are changing statistics and giving back to the many amazing partner organizations below that are making a difference in the lives of those who have been assaulted. As we continue to grow, our hearts and eyes are wide open for where God will take us next. Whether you are a customer, a hostess or an Independent Damsel Pro, we thank you for being a part of this journey!
"A place of purpose for those passionate about prevention and the protection of people and their hearts"Mindy Lin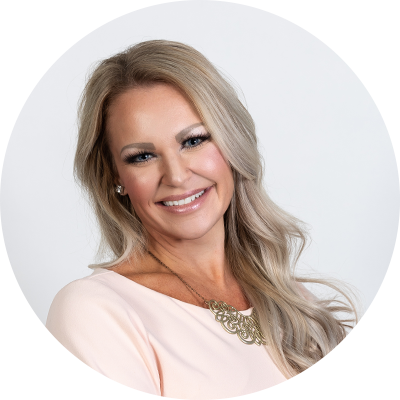 Mindy Lin, Founder & CEO
Mindy was born with ideation and strategy in her veins and an unending drive to do good in her gut. Her past businesses have all helped set the stage for Damsel's success and her role as a visionary. As an impassioned voice for change and steadfast leader, Mindy proudly partners with God and the people He surrounds her with to bring to life the vision and future of Damsel.