It's time to give your body the upper hand it deserves!

Stressed out? Feeling a little less than your best? Or just want to give your immune system the best chance to withstand whatever this season has in store? Let Upper Hand Immunity give your immune system the extra boost you're looking for.*
What Can Upper Hand Immunity Do for You?
From low energy and headaches to high blood pressure, insomnia and more, stress can wreak havoc on the body. Upper Hand Immunity along with a healthy diet helps to strengthen your immune system, protect the liver, and reduce stress.*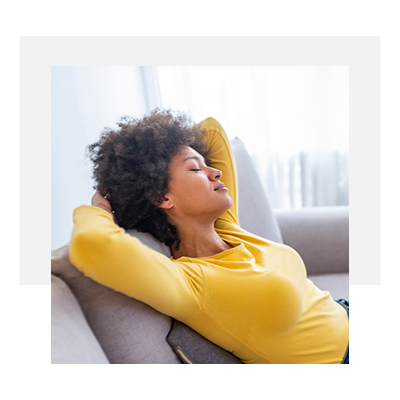 Reduce Stress
Two adaptogens bring your body to its proper baseline and help support immunity by reducing stress and cortisol.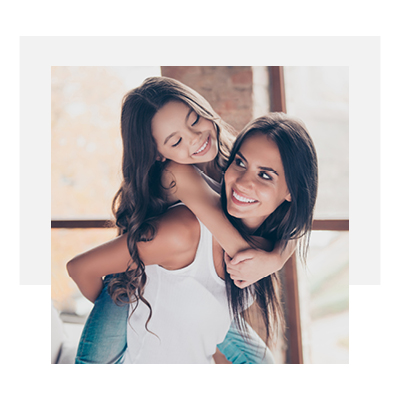 Strengthen Immune System
Upper Hand Immunity contains Vitamin C, Zinc, an adaptogen blend and mushrooms for an immune boosting response in a delicious concord lime scent.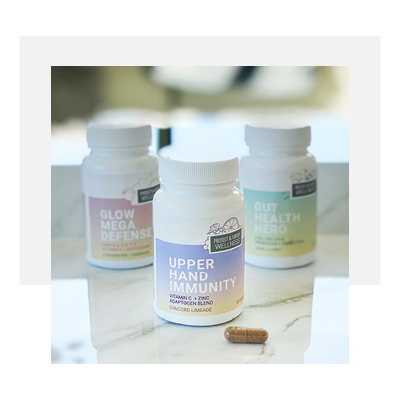 Protect & Fortify Wellness
All of our supplements are manufactured in the USA, clean and ethically sourced, non soy, non GMO, gluten free with all natural flavors and colors.
What Makes Upper Hand Immunity Unique?
Vitamin C fortifies your body's natural defenses to keep you healthy, and strengthen immune function.*
 Zinc promotes a healthy immune system, protects the liver from chemical damage, and helps maintain proper levels of Vitamin E in the blood stream.*
Rhodiola and Ashwagandha are two adaptogens that bring your body to its proper baseline and help support immunity by reducing stress and cortisol.*
Ashwagandha is used to modulate and stimulate immune function & support ability to cope with stress and stress related disorders.*
Polysaccharides educate and strengthen your immune system.*
Mushrooms contain higher levels of polysaccharides and are used for vitality and support the immune system. This hero ingredient in Upper Hand Immunity is a molecule that signals the immune system to continue to do its job the way it's supposed to!*

Be Kind to Your Immune System
Polysaccharides are essential to your immune system the same way sunlight and water are essential to your garden. Polysaccharides keep your immune system strong without doing any damage.
 An adaptogen is a normalizing agent which adapts to your body and your specific circumstances to balance the function around stress.
Zinc is an important element and a deficiency in it can have several effects on the body.
Vitamin C is an Ascorbic Acid which is a powerful antioxidant required for over 300 metabolic functions in the body including protections against the harmful effects of pollution. Vitamin C also supports the immune system.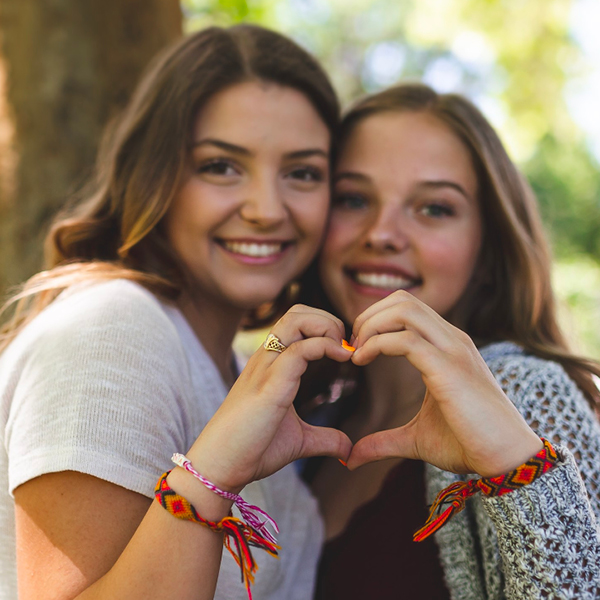 *These statements have not been evaluated by the Food and Drug Administration. These products are not intended to diagnose, treat, cure or prevent any disease.