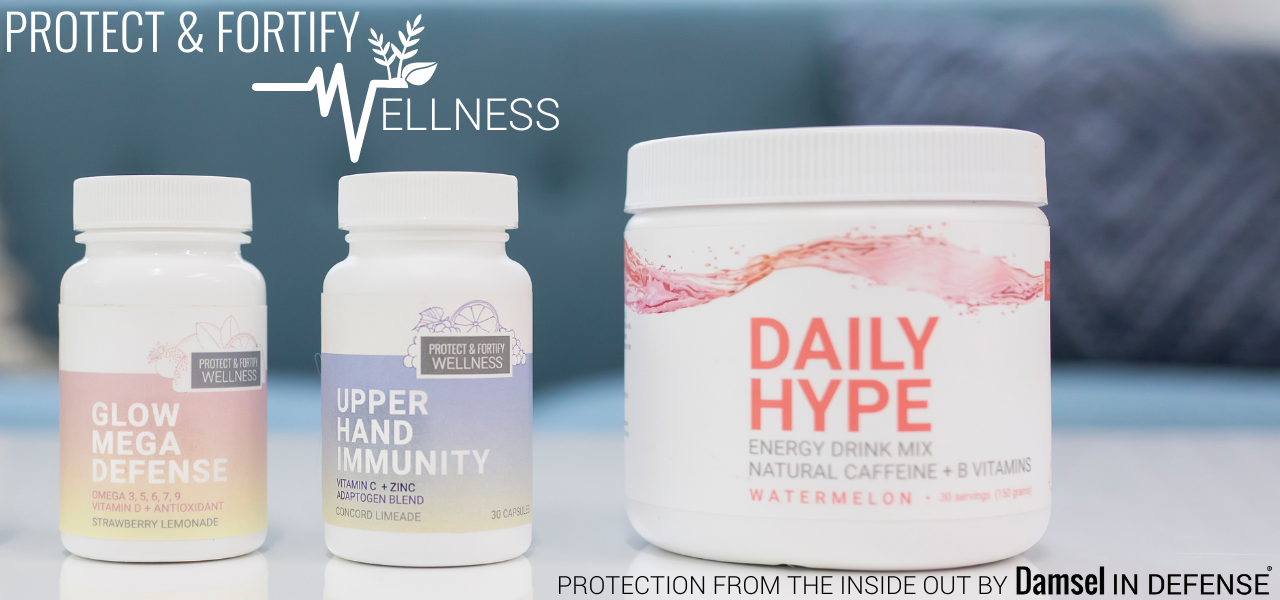 GLOW MEGA DEFENSE
OMEGA 3, 5, 6, 7, 9
VITAMIN D + ANTIOXIDANT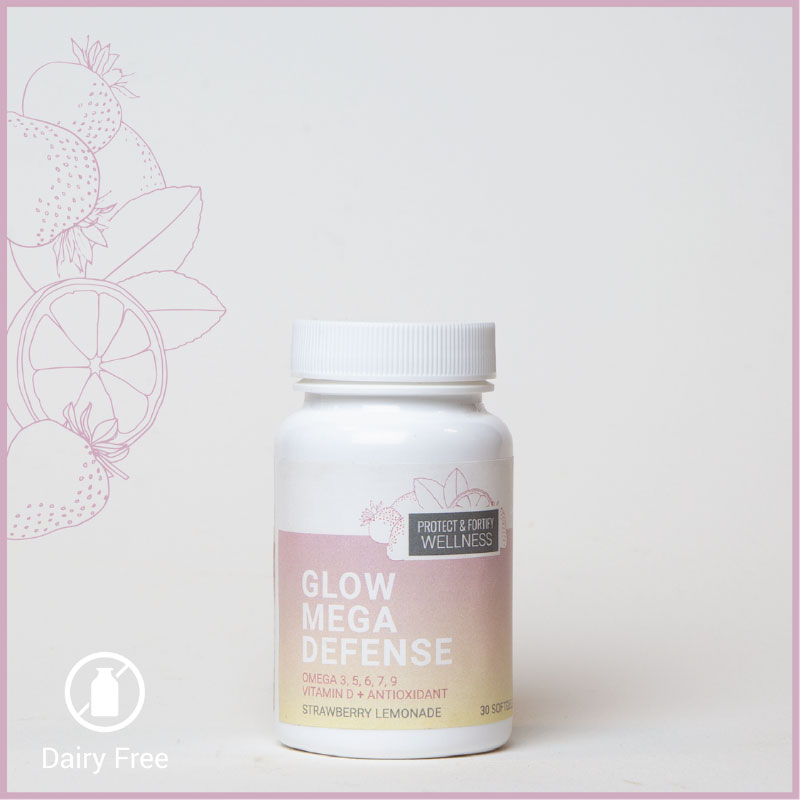 $55.55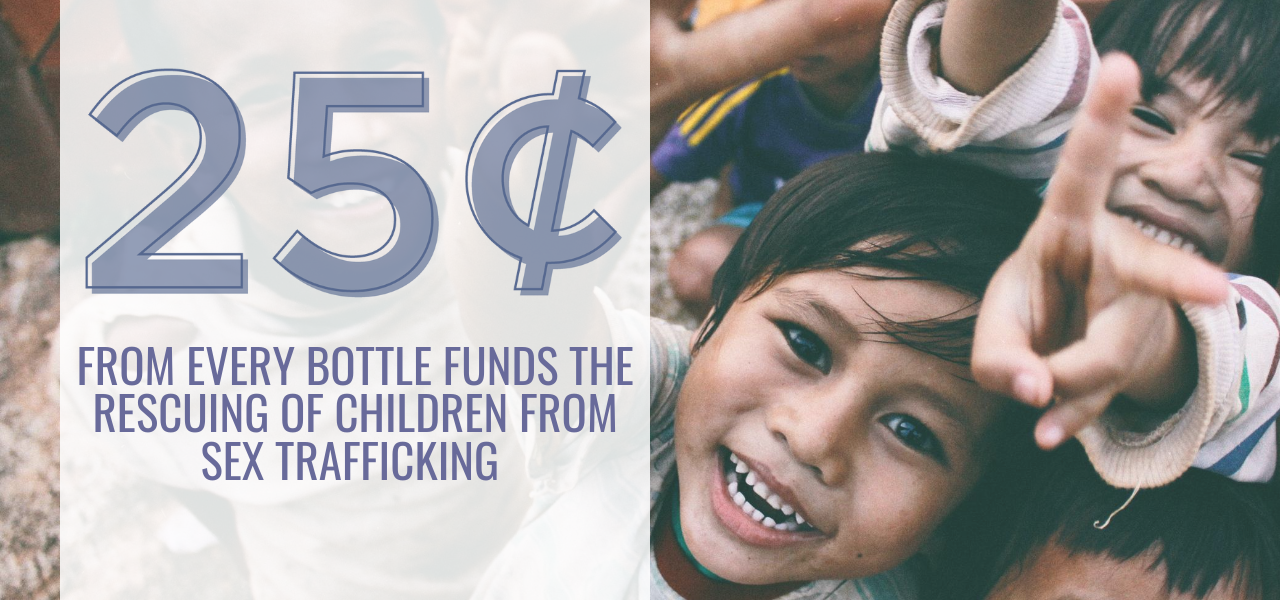 REP THE BRAND
Love your wellness packs & want to spread that love? Rep the brand through Damsel in Defense and start sharing your discount with your friends & family members. Make some extra cash every time someone uses your personal discount code.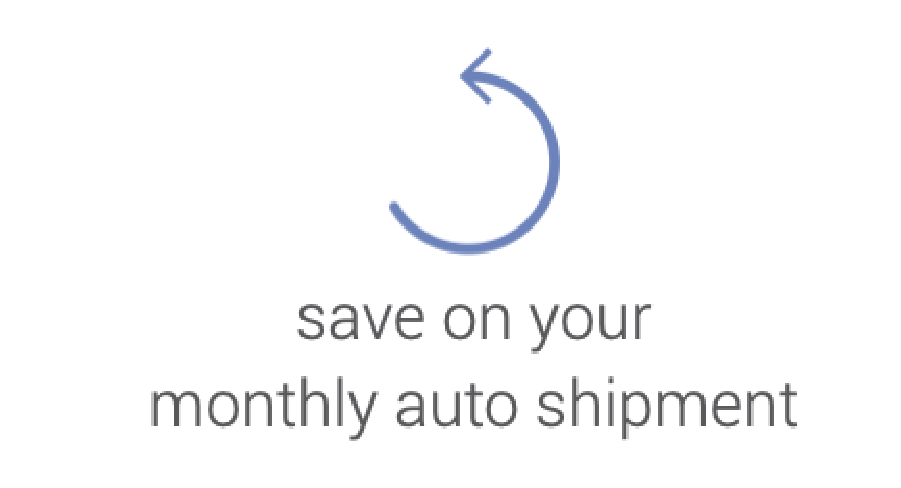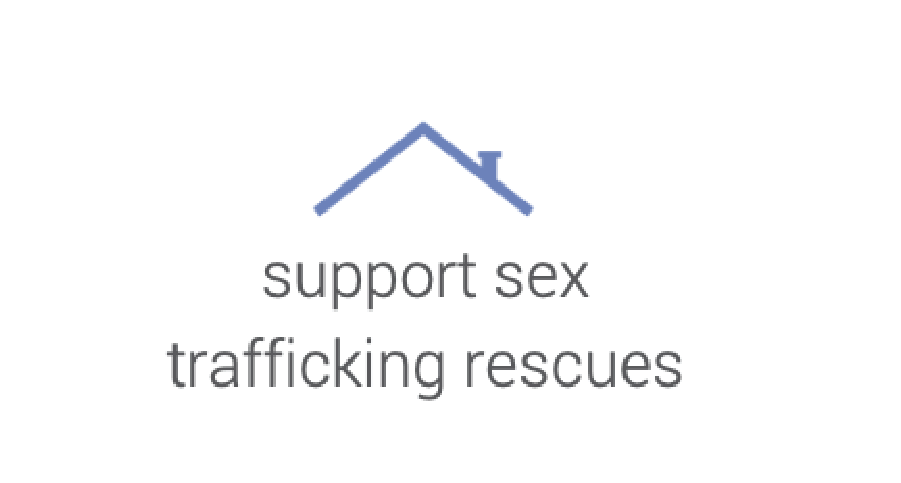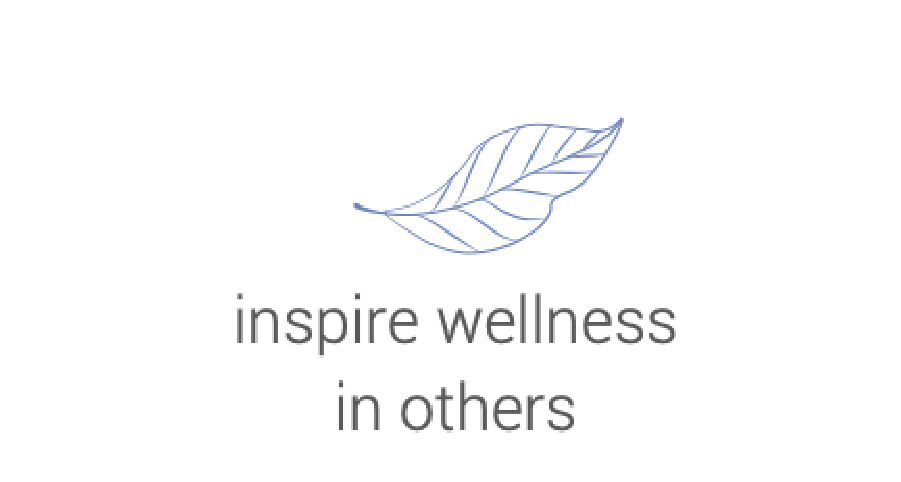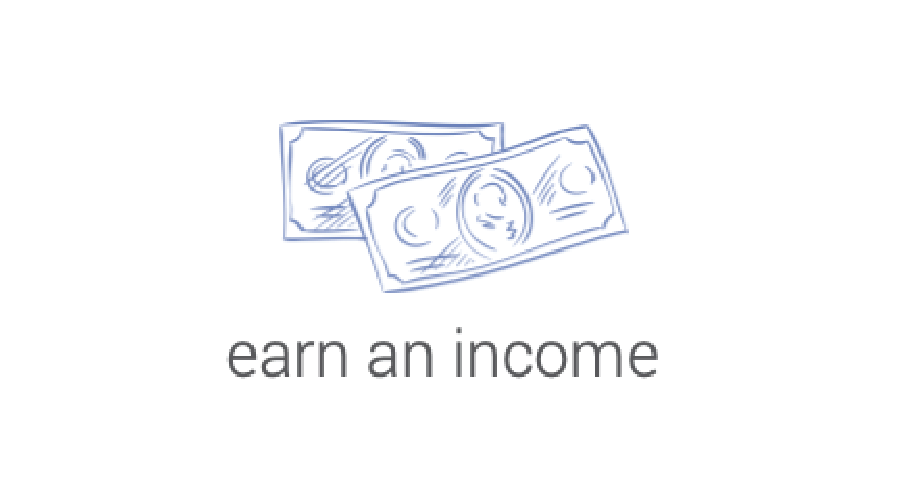 Our commitment to you
All Protect & Fortify Wellness products are sourced ethically & responsibly with clean, natural ingredients.
Our commitment to her
By choosing the best products for your health, you're creating an impact around the world. Every purchase helps support the Damsel Houses, and our mission to rescue girls from sex trafficking.